Experience the exquisite.
The Page Mill tasting room is open 12pm-4:30pm, Thursday-Monday. Most Thursdays we are open late for Twilight Tastings.
Accept what life offers you and try to drink from every cup. All wines should be tasted; some should only be sipped, but with others, drink the whole bottle."
― Paulo Coelho
Experience the best of Page Mill at our fantastic Tasting Room. Gather with friends and family, hold a business meeting, or take in the beauty and ambiance with the one you love.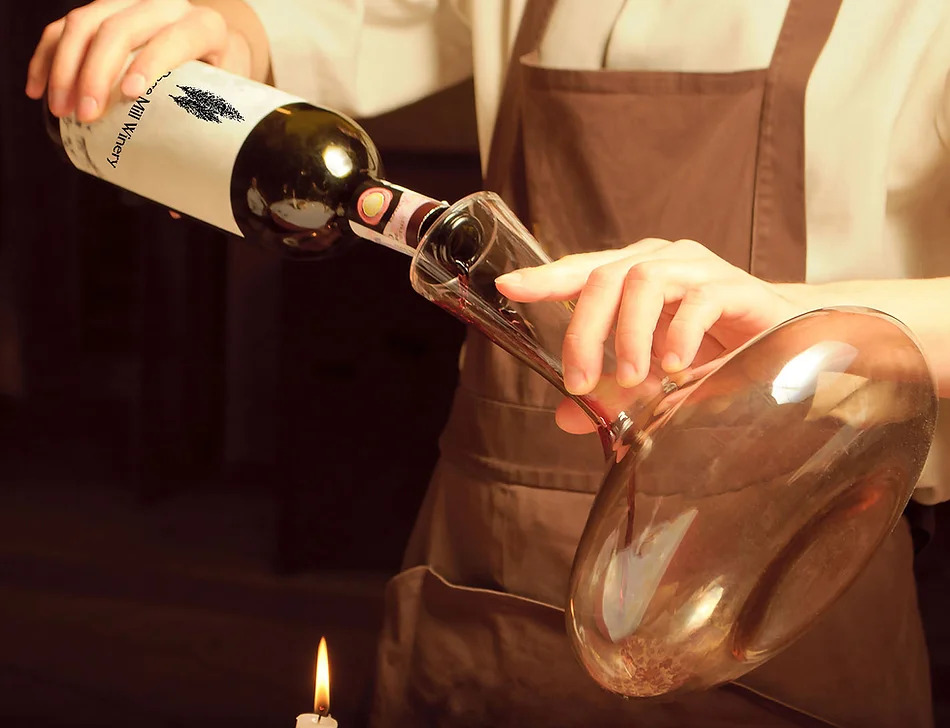 Membership comes with benefits, such as  sophisticated and exclusive tastings for members only. Events at the Tasting Room often include learning from some of our most admired and respected staff members, such as our winemaker, Dane Stark, and Sales Manager, certified appellation specialist, Debbie Cristiano. We have an enclosed, heated patio and can accommodate small to medium groups for events.
Our Wine Sampling with knowledgeable expert staff can be arranged in advance. We provide a great setting, delicious wine and fine tunes. Please call us to learn about your options, and if you're planning on hosting a special event while you're here, let us know in advance so we can take care of all the small details for you.