Join Page Mill Winery's elite community and benefit from the perks that come with it. An Underground Wine Club Membership is the perfect way to ensure that you are the first to learn about new offerings and club-exclusive varietals, whether you're new to our wines or have been enjoying them for years.
We spent 28 years making exceptional wine underneath the house on Page Mill Road, and we wanted to an exclusive membership that would allow access to some of our best wines. This is when the Underground Wine Club was born.
As a valued member of the Page Mill Winery family, you'll save on limited edition bottles, get access to exclusive events, and receive other amazing benefits. Members also receive priority access to select wines and events. Winemaker Dane Stark selects two wines from the cellar every other month and these wines are offered exclusively to the wine club members. Not only do you receive your discount on the new releases, but the ability to taste, before they are released to the public, some of Page Mill's most sought after selections. 
​
We look forward to welcoming you to the Page Milll Winery Underground Wine Club.
Access to Special Releases & Small-Batch Varietals
Many of our wines sell out before they even make it to the shelves! As a Wine Club member, you have guaranteed access to these exclusive bottles before they're made available to the general public. Join us now to receive a bundle of benefits and special rates. Welcome to the Page Mill Winery Underground Wine Club.
Enjoy exclusive access to tastings, parties and special Wine Club members only events. Members receive invitations in advance, so they're guaranteed early access to all of our happenings. We look forward to creating an amazing experience for you at our events and you'll have exclusive access to try new products we release.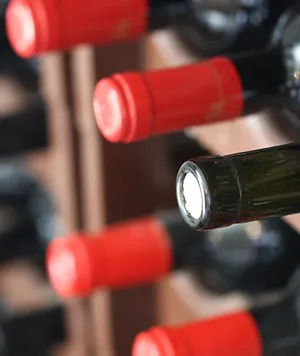 As a member of the Wine Club, you will be eligible for special discounts on your purchases. Enjoy your own discount for events and select bottles. Join the Page Mill Winery Wine Club today for exclusive discounts, events, and more!